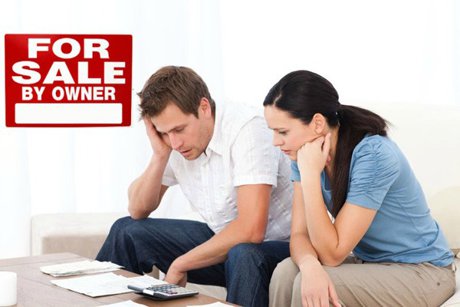 You're a go-getter. You love those self-checkout lines at the supermarket, and you're more than capable of changing your own car's oil. You have mowing your own lawn down to a science. We get it. In a world where self-reliance is often lauded (and more than often, rewarded financially), it's easy to take an "I can do it myself" approach when it comes to selling your home. Just one problem: it's a really bad idea. When it comes to selling your home, you make more money, incur less cost, and spend much less time on the particulars when you partner with a realtor. Don't believe us? Here are some reasons why partnering with professionals like Prestige Reality is a really smart idea.
1. You make more money when going with an agent. Sound contradictory? It's not. A real estate agent's own commission pales in comparison with increased potential net earnings. Take into account this simple statistic: as of 2017, the average home sold by its owner goes for $185,000, while the typical house sold by an agent goes for $245,000. This $60,000 difference more than covers an agent's commission, and the extra dollars go right into your pocket. Selling a more expensive home? The difference in earnings only goes up from there.
2. It's a hassle dealing with paperwork + people.
With a plucky attitude in your realtor, you might not realize all the hassles they're handing in your stead. If you do decide to go the FSBO route, you could be biting off more than you can chew. Here are just some examples of what a professional realtor handles for you:
- The buyer
- The buyer's agent (who solely represents the buyer's best interest)
- The buyer's attorney
- Home inspection companies
- The appraiser (if there's a question of value)
- Paperwork related to industry disclosures
- Paperwork relating to regulations
3. You need a strategy that includes Internet sales.
Platform, platform, platform. No matter how aggressively you decide to market your own home, you simply can't reach as many people as realtors with established marketing platforms. Their reach extends through Internet sales (which account for 51% of the market, according to the latest research in 2017) as well as more traditional selling venues. The more prospective buyers you reach, the more dollars you'll get for your home!
Let the professionals at Prestige Reality help you sell your home for top dollar! Drop us a line – we'd love to chat.